Our History
Our story at New England Slate starts from humble beginnings. We grew our family business by treating every worker like family at our energy-efficient, award-winning facility located in Vermont's Slate Valley. Quality is more than our standard, it's our passion.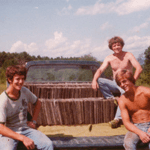 1974
Realizing the environmental impact of roofing waste, Chuck Smid salvages high-quality slate from around the slate valley that were destined for landfills by collecting, sorting, measuring and selling them to customers throughout New England.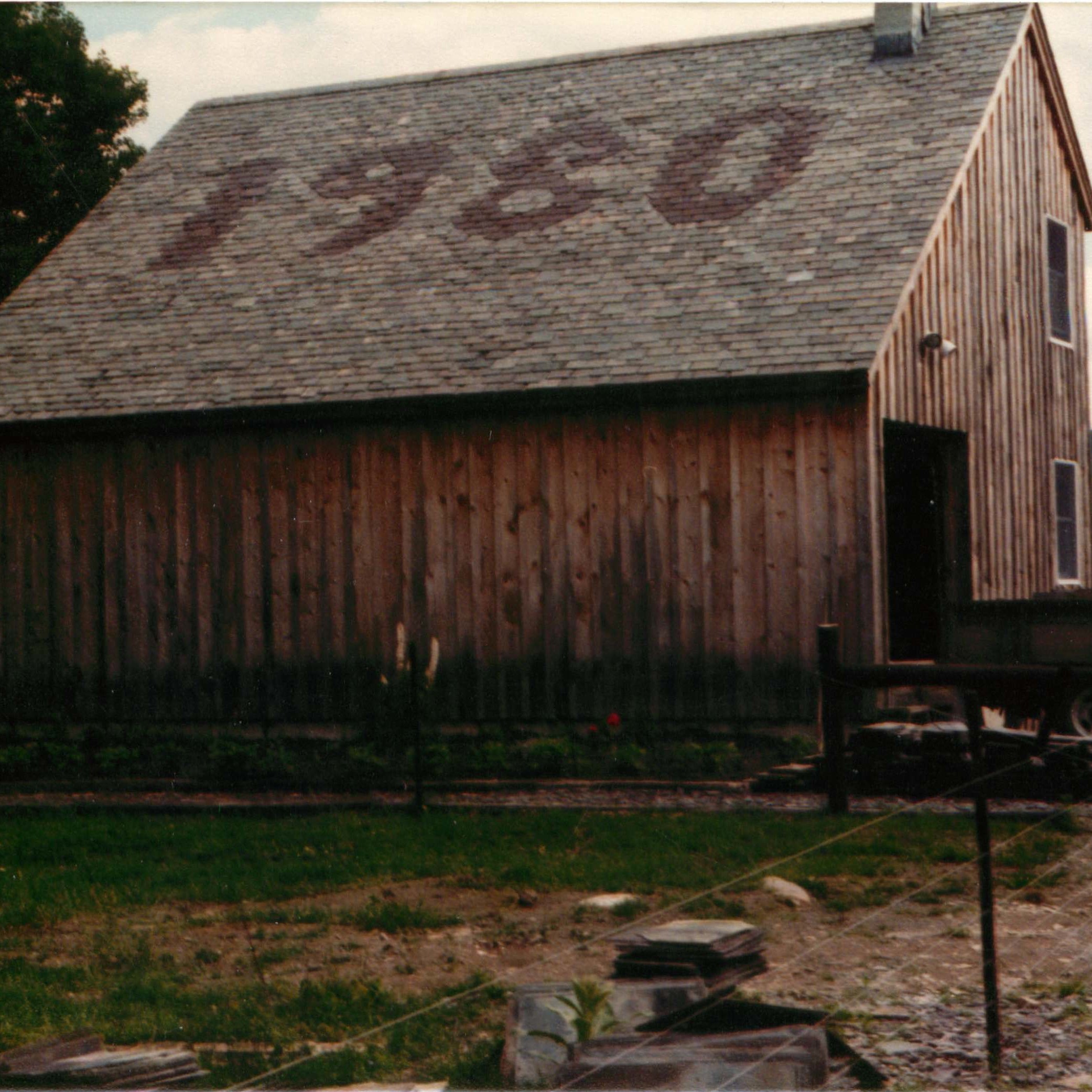 1980
As his business grows, Chuck establishes Smid Inc. Following his mission of ecological responsibility and the highest quality, he finds creative uses for salvaged slate including flooring, building veneer, and specialty shapes for artisans around Vermont.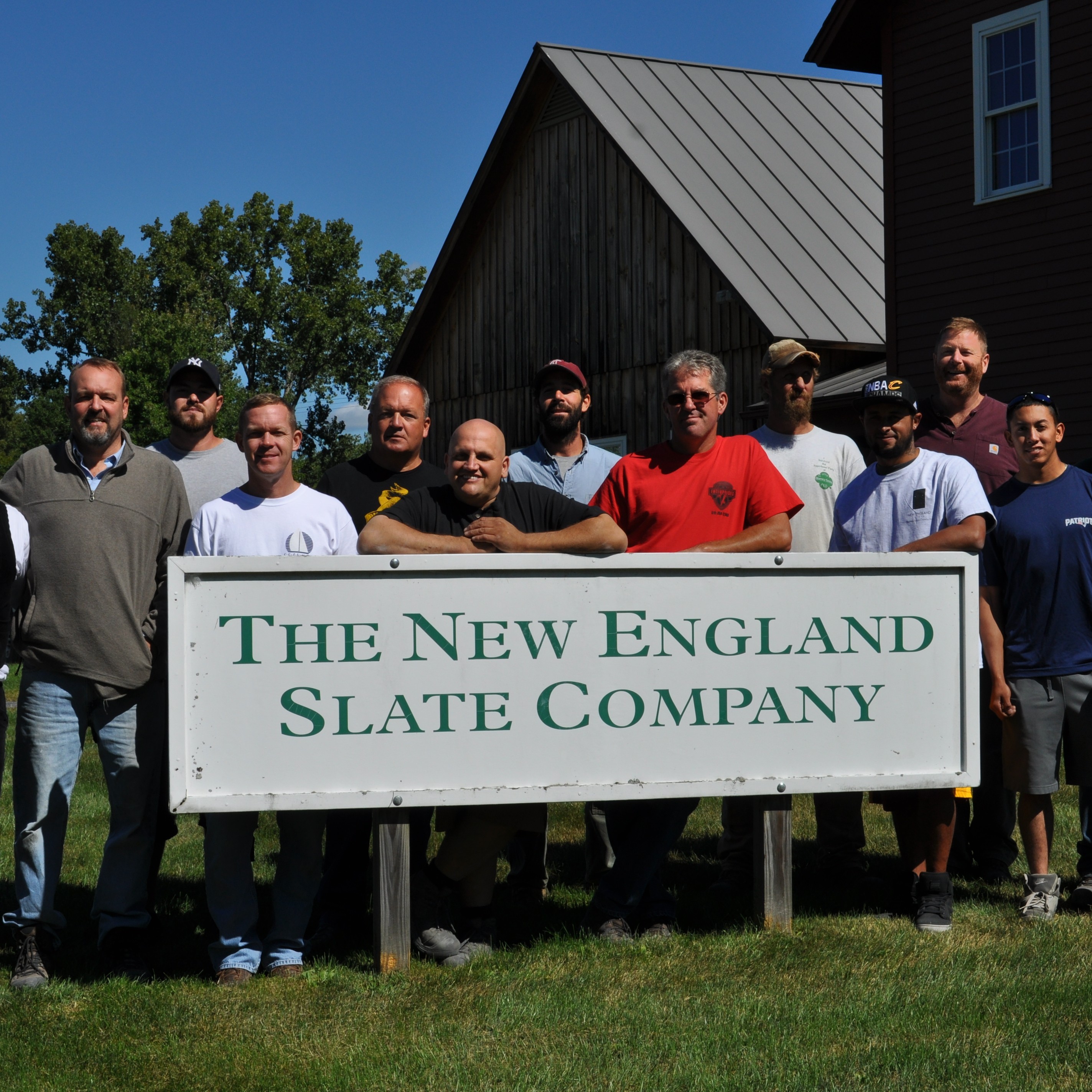 1986
While Smid Inc. starts to sell new slate in addition to salvaged, more and more customers recognize that the slate's quality, above all else, is the foundation for Chuck's business. Many roofers and contractors begin to specify Chuck's slate and New England Slate is born.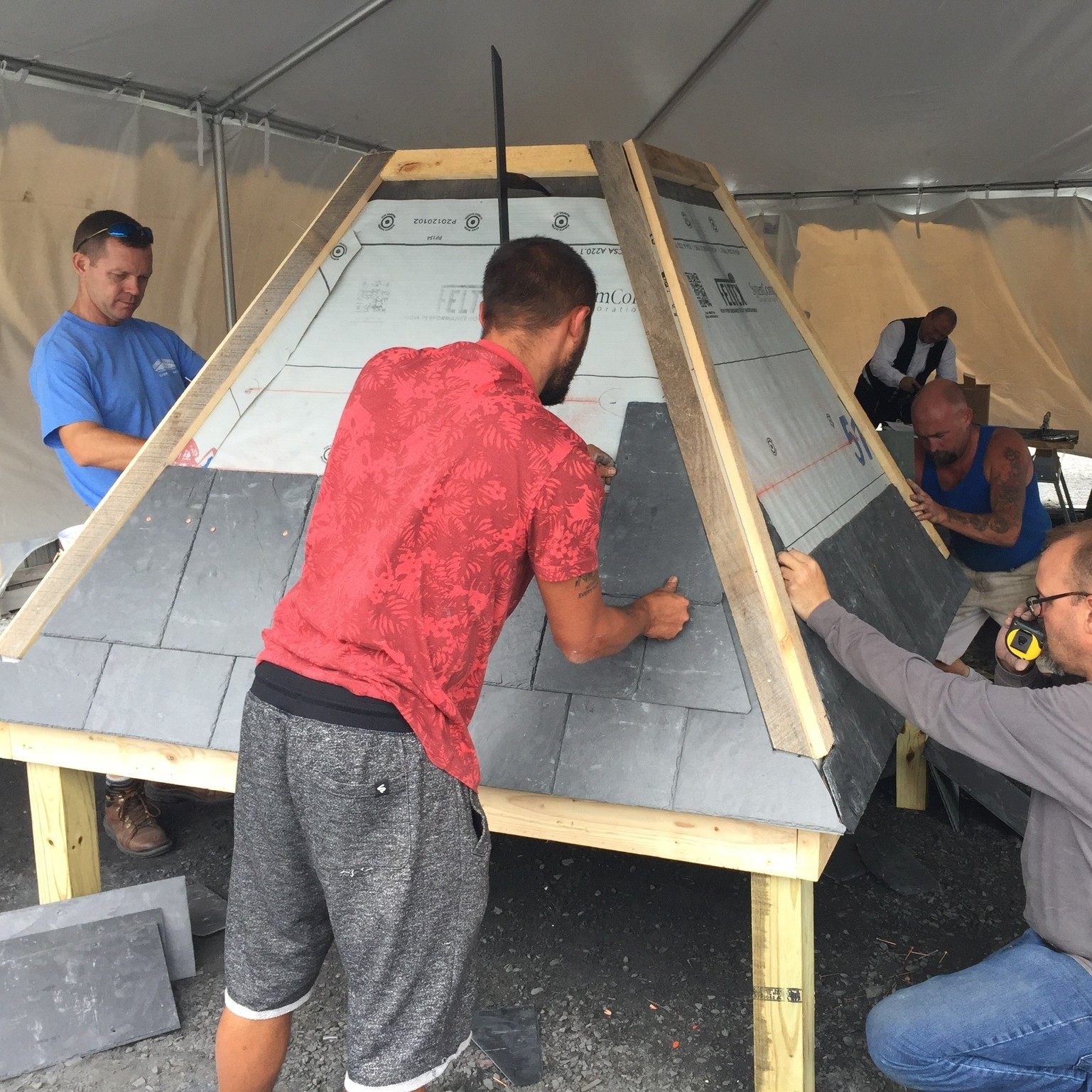 1990s
New England Slate (NES) becomes the premier roofing slate provider in the US and abroad, adding 14 colors, dozens of sizes and able to fill hard-to-find requests. Sales increase due to NES's approach of only selling the highest-quality slate which leads to overall job cost reduction with less breakage, greater uniformity, and on-time delivery.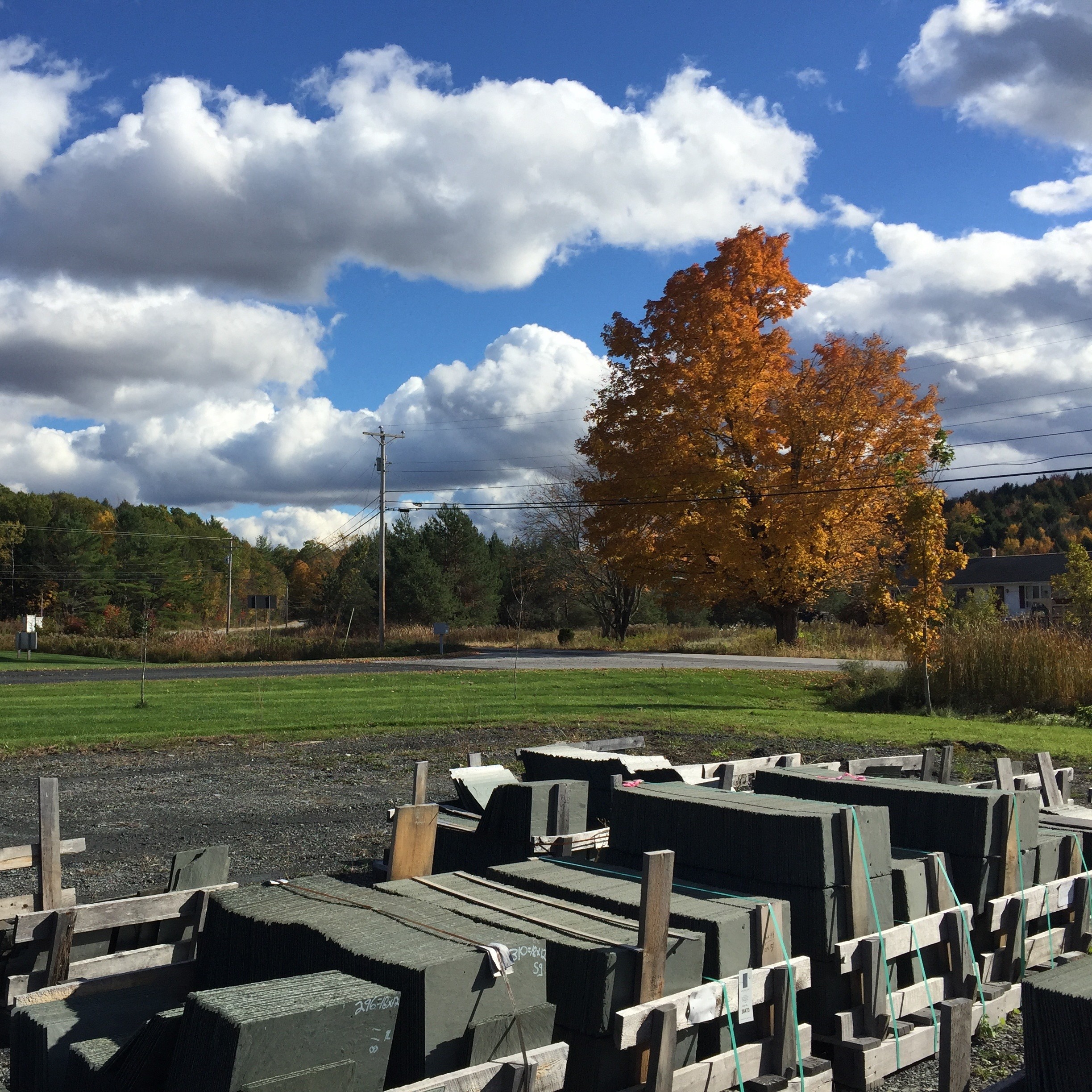 2000
A short-lived but important move to a leased site in Pittsfield increases reach through a better facility and greater access to highways.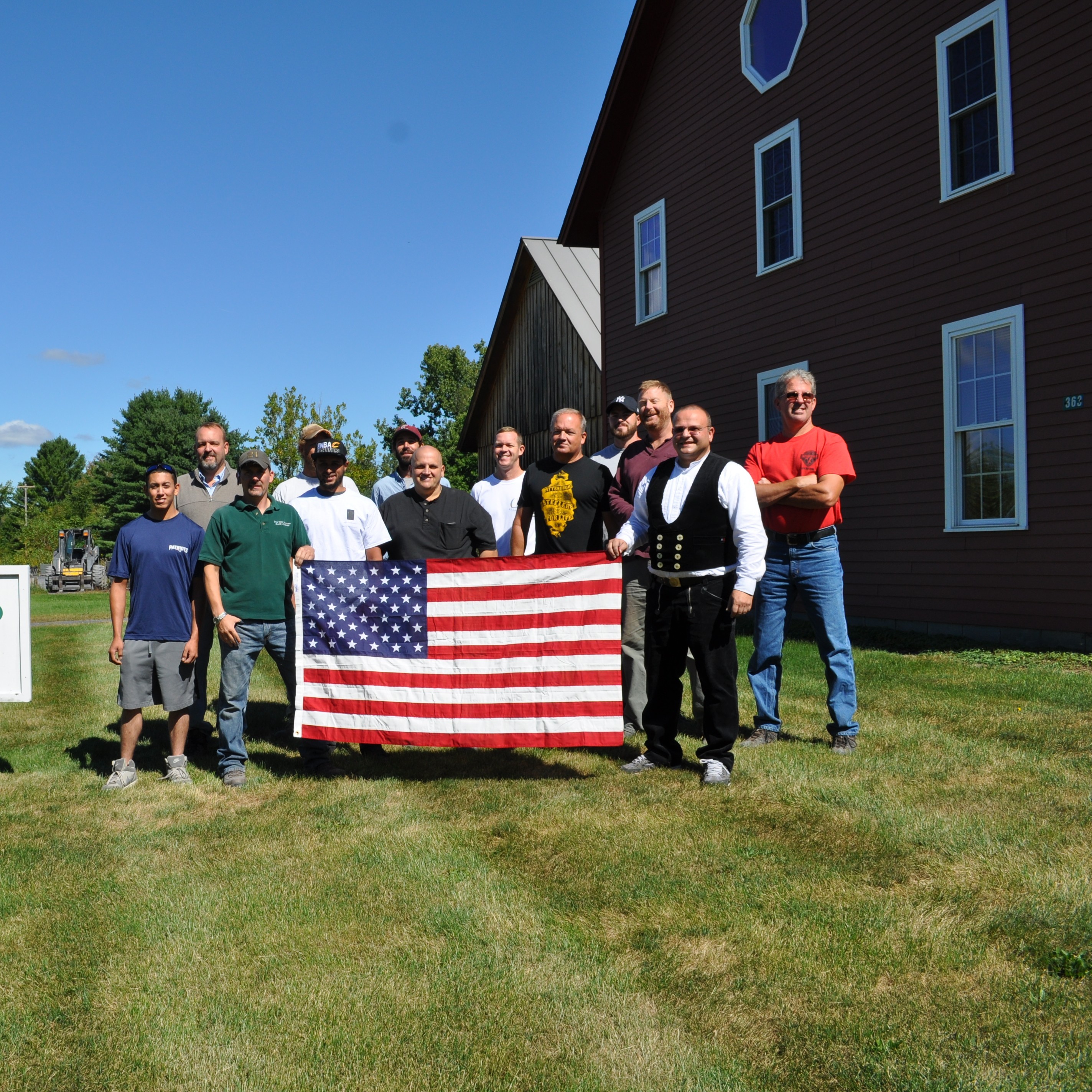 2008
Construction ends on our current home at 363 Vermont Rt 30 South in Poultney. Again, Chuck—now joined by his son, Chris—lives his promise of ecological responsibility to build a beautiful, award winning, high-efficiency facility that allows NES to maintain its place as provider of the highest-quality, sustainable, slate roofing material to the world.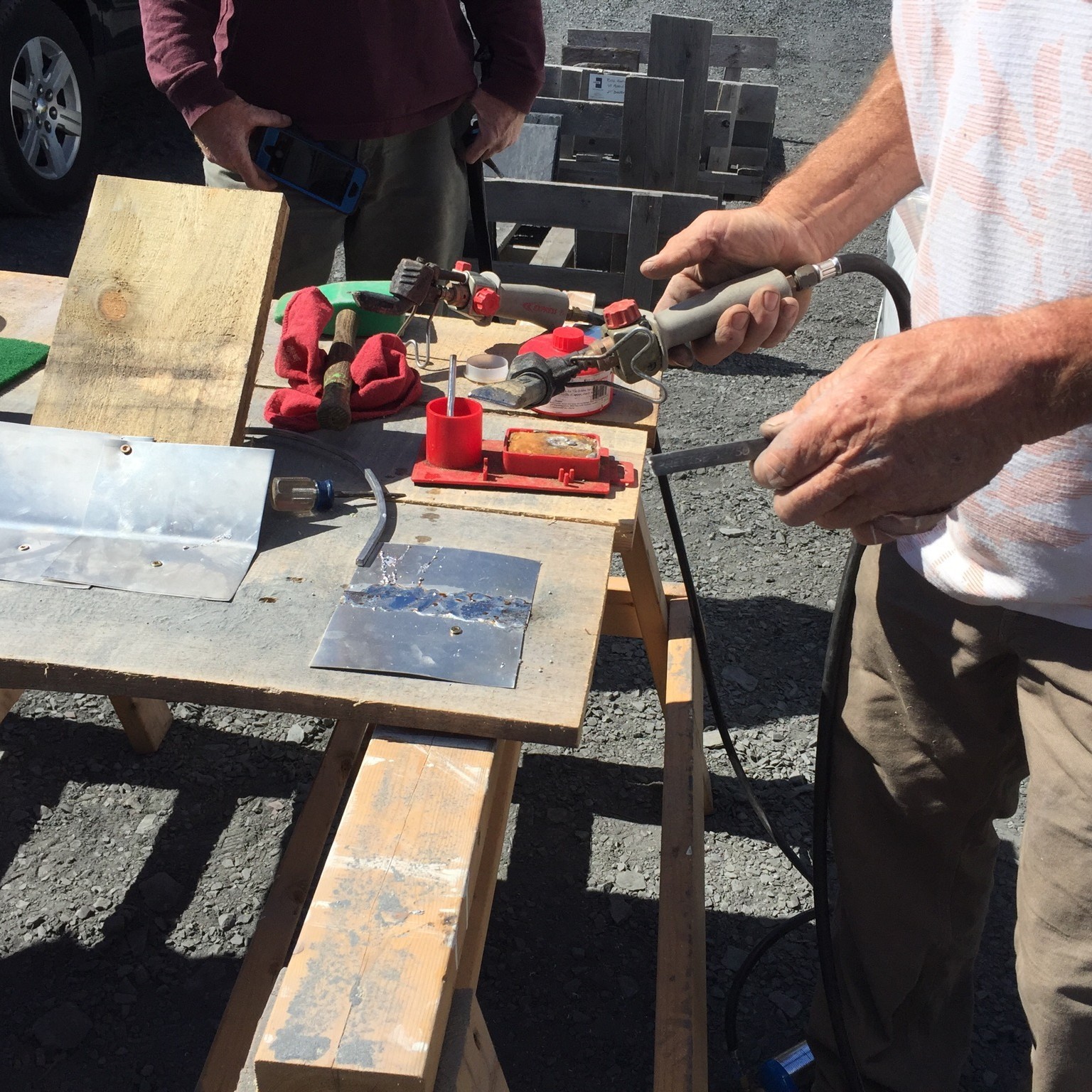 Today
You call us, not just to buy, but to learn about, find and fall in love with the most durable and beautiful roofing material the world has ever created.