Quality is a choice and we put our money where our values are. When we had to build the facility that would represent and grow with us into the future, we made choices for our customers, our employees, and our planet.
Features of our facility include:
Passive solar from a south-facing orientation
Insulating concrete forms to encase radiant heating tubes
Super-efficient wood gasification heating system rather than oil
Spray foam for high R-value and excellent sealing
Fully wired for high-speed phone and internet connections
Window and door castings from locally-sourced white pine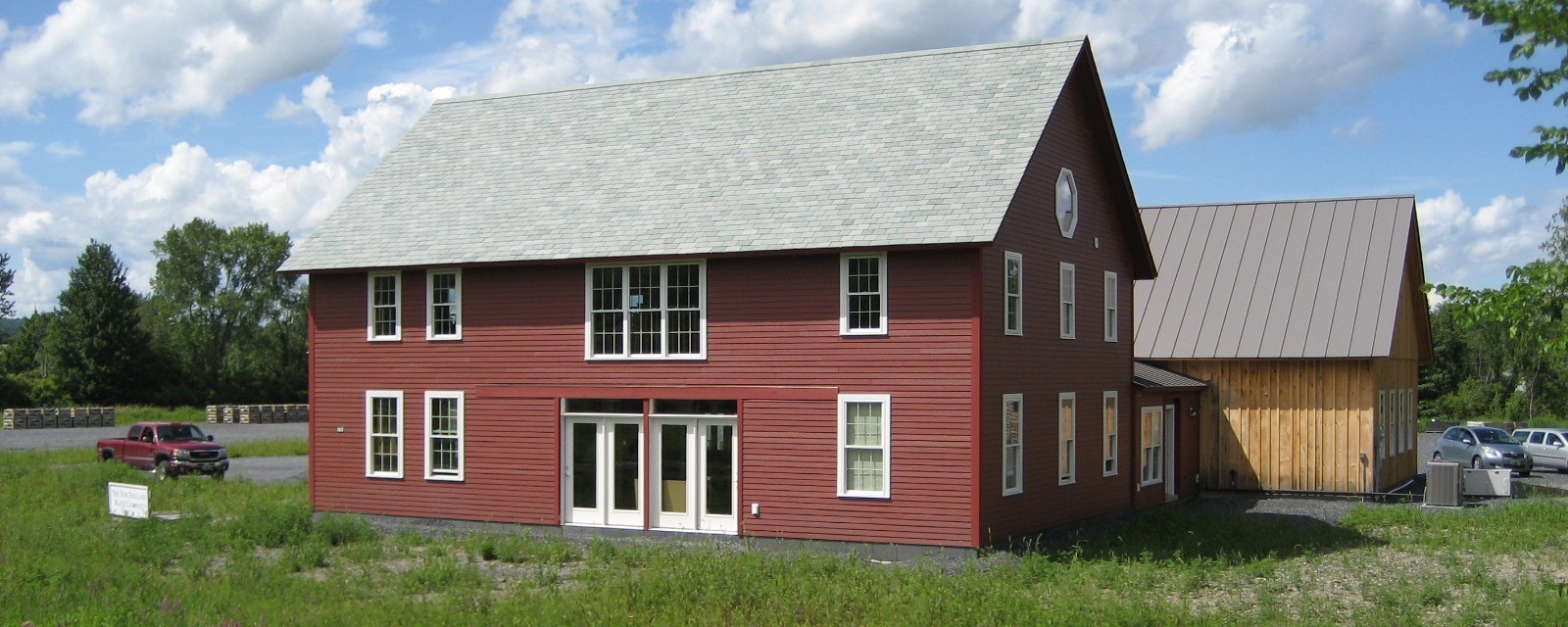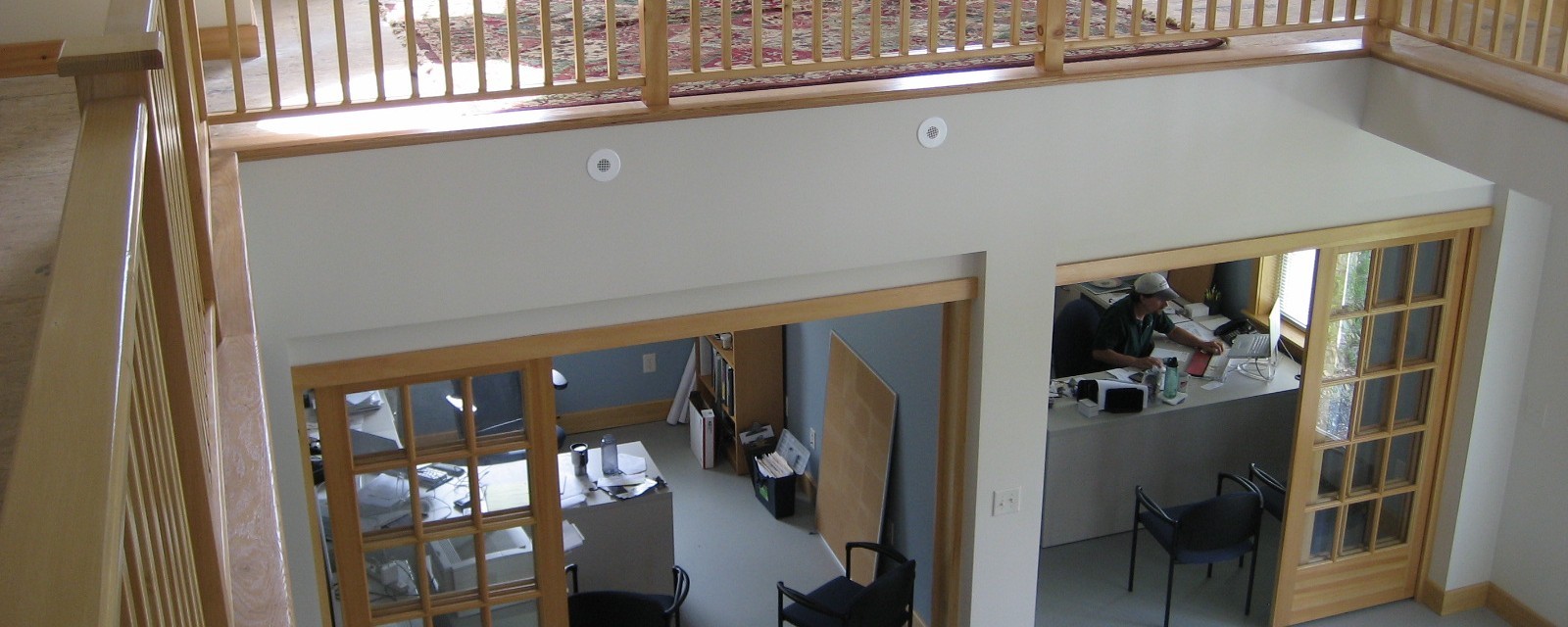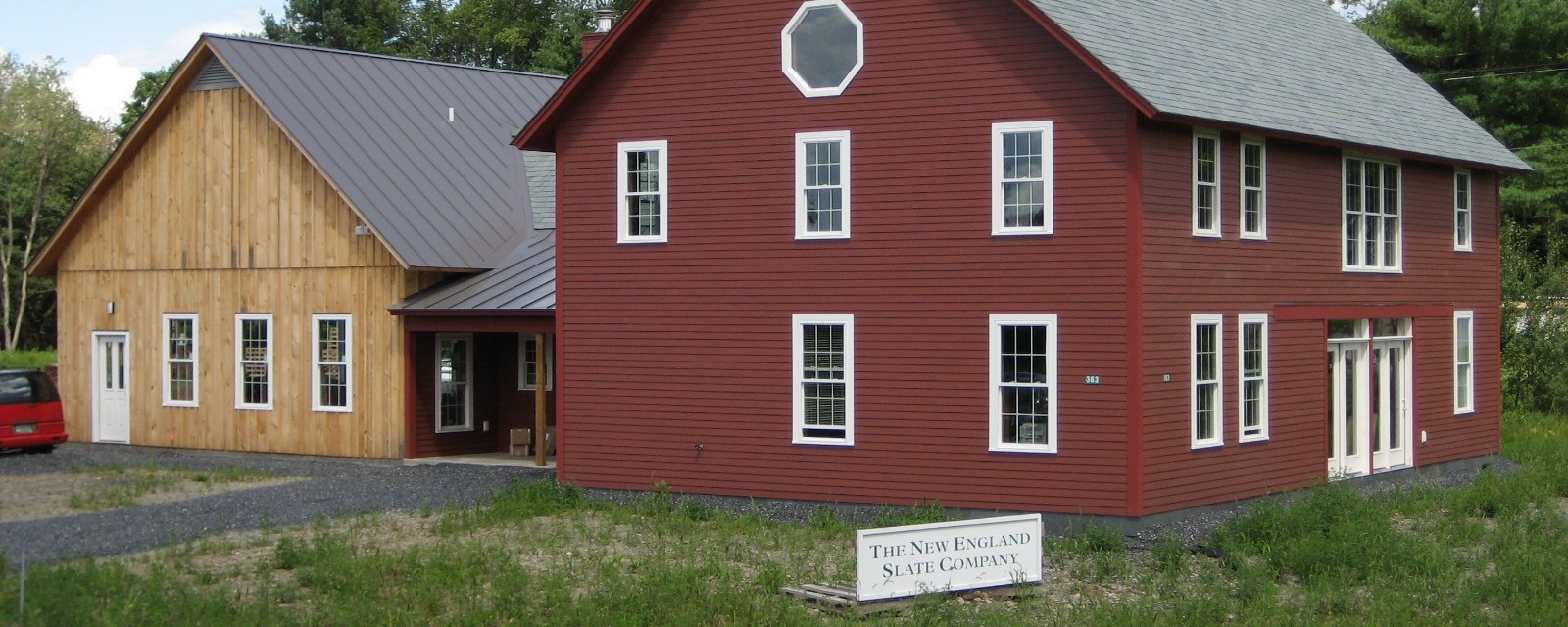 Check out our blog post for more details.